What's happening!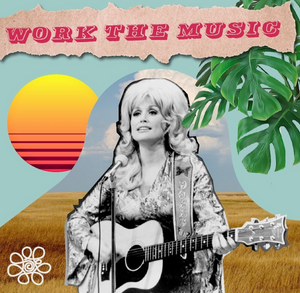 Groove Along with Us!
We're on Spotify! Visit the Work the Metal Playlist, "Work the Music" & groove along to our favorite songs!
Spotify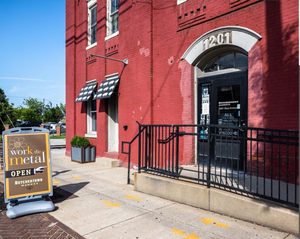 We'd Love to See you
If you're in the neighborhood, visit us in the Historic Butchertown Market! We have 8,000-sq-ft of unique gifts, beautiful home decor, fashion-forward clothing and jewelry, & so much more!
1201 Story Ave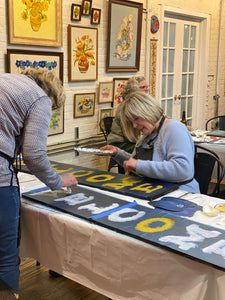 Events at Work the Metal
We offer many classes centered on crafts & decor--cake decorating, home decor making, and flower arrangements. Visit us at Eventbrite.com to register!
EventBrite